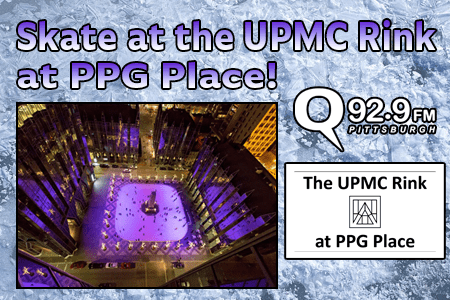 The UPMC Rink at PPG Place is Open for Skating through February 27th!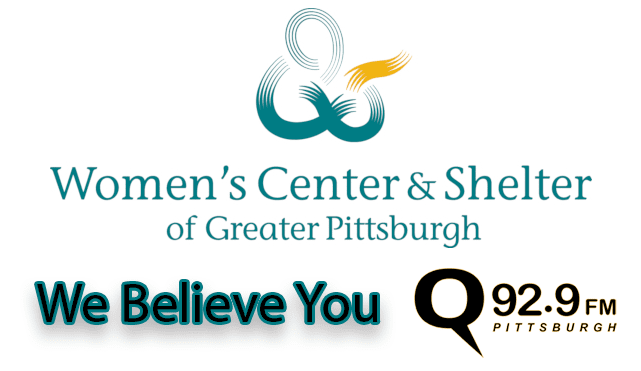 Sign Our Virtual Greeting Card to Show Your Support for Abuse Victims.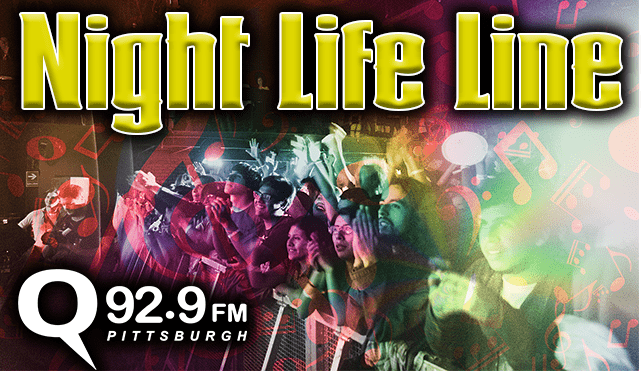 Across Pittsburgh, 31,000 people lost their jobs during this pandemic and many of those were in nightlife. The Night Life Line is here to help by granting need-based grants to those in need.