Meet Monica on the Q, every weekday morning from 6 to 10! With a Wikipedia knowledge of today's hit music (because she probably makes stuff up) Monica keeps listeners up to date on the latest info from the world of pop culture.
When she's not in the Q studio playing the hits, Monica spends her time learning how to play the ukulele and dabbles in photography. She is a video game enthusiast and enjoys going to concerts. She doesn't get to stay too late at them if they're during the week though.
Get to know Monica every weekday morning on Q92.9 FM.
Mornings with Monica on the Q!
Start your morning the right way – with Monica on Q92.9 FM!  Listen for something new every weekday between 6AM-10AM!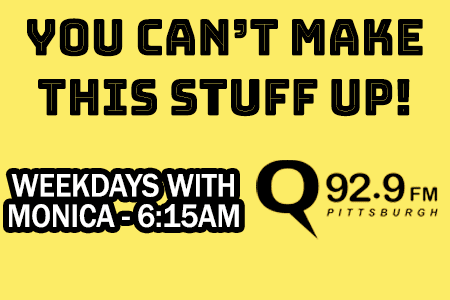 You Can't Make This Stuff Up! – Monica talks about some of the craziest stories in the news today!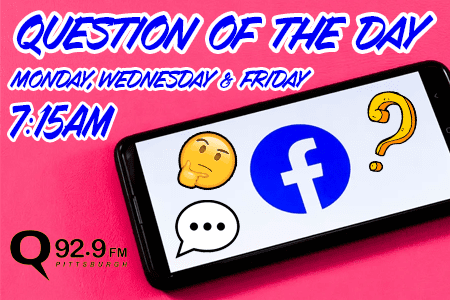 Facebook Question of the Day – Monica asks a daily question on the Q92.9 FM Facebook page… Weigh in on the discussion with your opinion!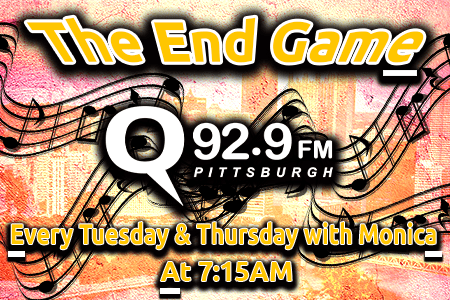 The End Game – Listener requests with a theme! Caller will request a song with the last letter of the one just played. Then the next listener will do the same!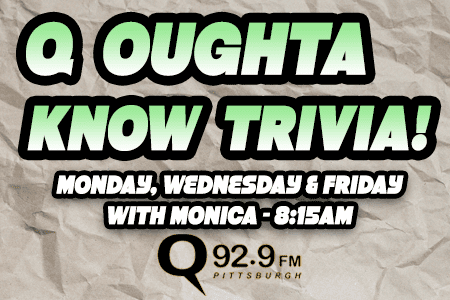 Q Oughta Know Trivia – Nothing better to start your morning than a little trivia! Join in on the fun at 8:15AM!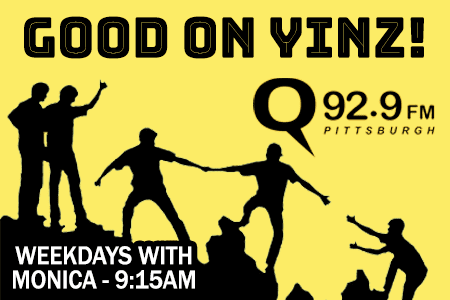 Good On Yinz! – Highlighting the good that Yinzers can do! A neighbor that did something nice for you, an employee that went above and beyond, and more!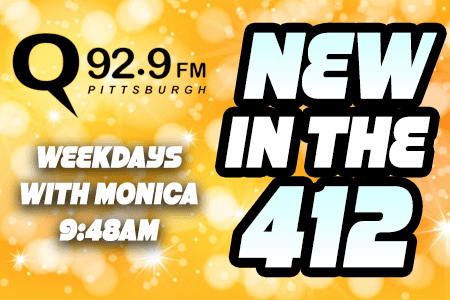 New in the 412 – What's new in the 412? Monica wants to know! Let her know what free upcoming entertaining and community events will be happening this weekend!