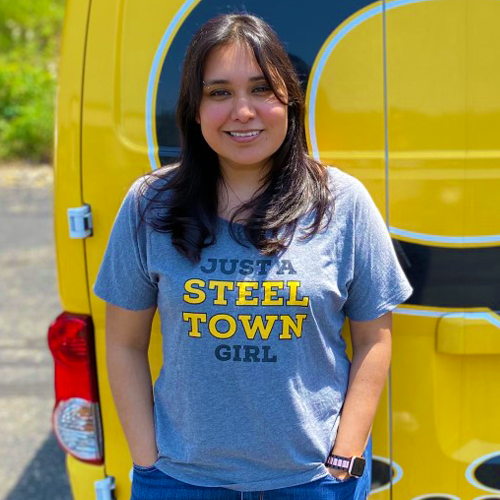 Show Times
Timezone
: EDT
[UTC-4]
Mon:
Tue:
Wed:
Thu:
Fri: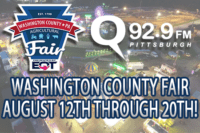 The Washington County Fair takes place August 12th through 20th!
[…]
A company in North Carolina has an exciting offer: If you allow them to come into your home and release 100 cockroaches, they'll give you a check for $2,000.The company is called The Pest Informer,
[…]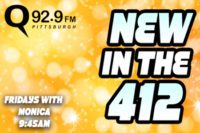 Every Friday morning at 9:45AM, Monica will let you know what's happening this weekend in your city! New in the 412!
[…]