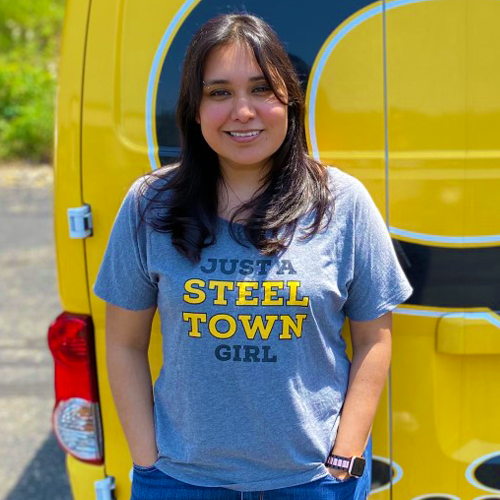 Show Times
Timezone
: EST
[UTC-5]
Mon:
Tue:
Wed:
Thu:
Fri:
Win A Musical Christmas Carol Tickets with Monica this Week!
[…]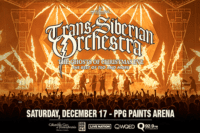 TSO comes to Pittsburgh December 17th!
[…]
Because of YOU, we've been nominated for Best Radio Station, Best Podcast and Best DJ in Pittsburgh. THANK YOU!! Click the links below to vote because today is the last day you can do it!
[…]
A company in North Carolina has an exciting offer: If you allow them to come into your home and release 100 cockroaches, they'll give you a check for $2,000.The company is called The Pest Informer,
[…]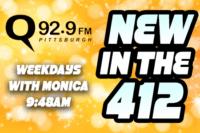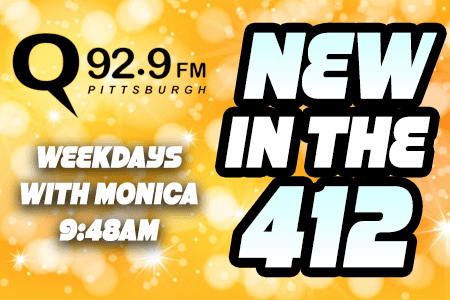 Every Friday morning at 9:45AM, Monica will let you know what's happening this weekend in your city! New in the 412!
[…]