Listening to Q could really pay off! Pay Your Holiday Bills on Q92.9 FM!
Beginning Monday, January 2nd, you have THREE chances to enter to win one thousand dollars each workday! Listen for the contest keyword every workday around 8:05AM, 12:05PM and 4:05PM!
Enter your cash keywords using the button below for a shot to win in this nationwide contest! Every keyword entered is another entry for the $1,000 drawing every workday!
Please read the official Contest Rules.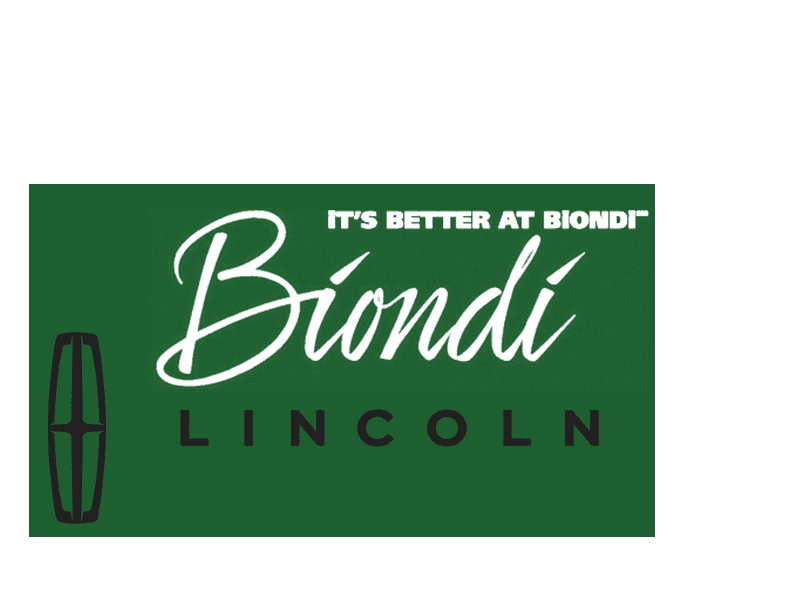 Pay Your Holiday Bills is brought to you by Club Pilates – North Hills, Row House & Biondi Lincoln.