Start your morning the right way – with Monica on Q92.9 FM! Listen for something new every weekday between 6AM-10AM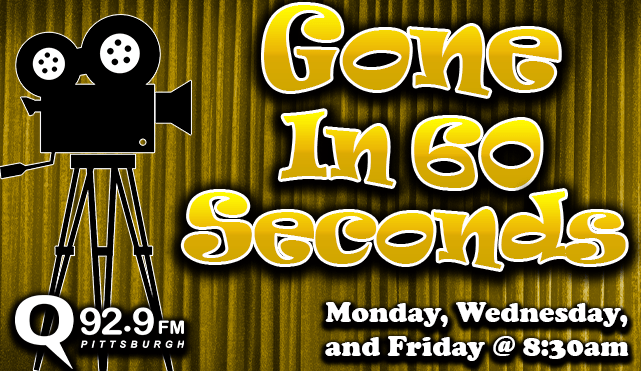 Gone in 60 Seconds – Two listeners will compete to guess the name of the movie Monica is hinting at. The winner on Monday will move on to battle it out the rest of the week against other Q listeners for prizes and bragging rights!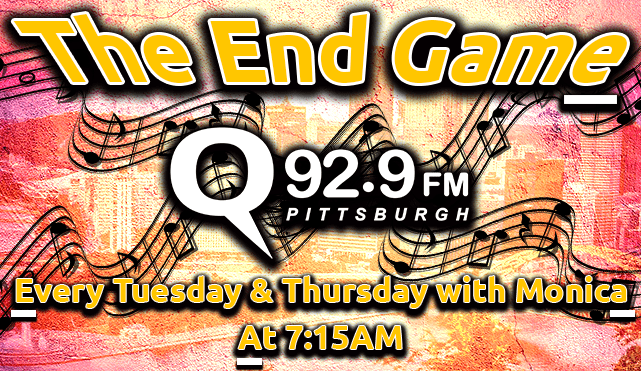 The End Game – Listener requests with a theme! Caller will request a song with the last letter of the one just played. Then the next listener will do the same!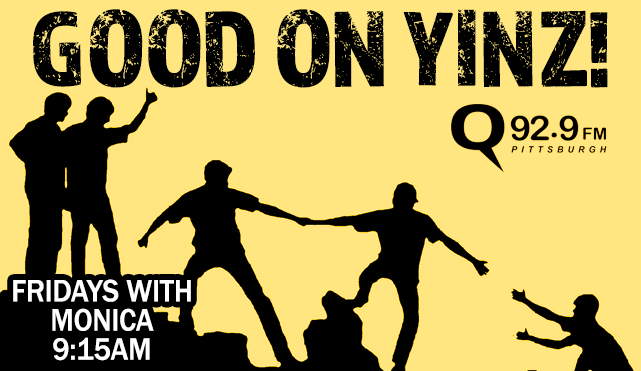 Good On Yinz! – Once a week feature highlighting good Yinzers. A neighbor that did something nice for you, an employee that went above and beyond, and more!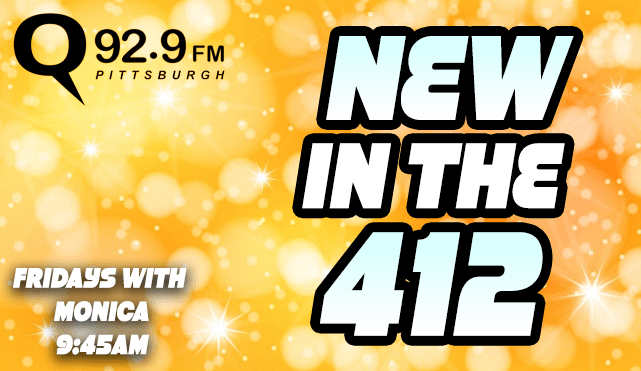 New in the 412 – Monica's new in the 412! Let her know what free upcoming entertaining and community events will be happening this weekend!