Everyone's favorite time of the workday is lunchtime, and Q92.9 FM is serving up your favorite hits! Our Lunchtime With Q menu features a celebration of your favorite artists and the hits that made them famous! Listen to Erika Jay each day at 12:15PM on Q92.9 FM.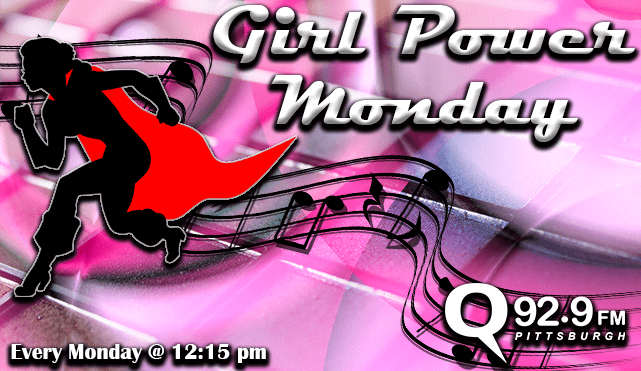 Who runs the world? Girls. Every Monday at 12:15PM, you'll get some girl power. This feature gives you a song from a powerful female artist to get your week started.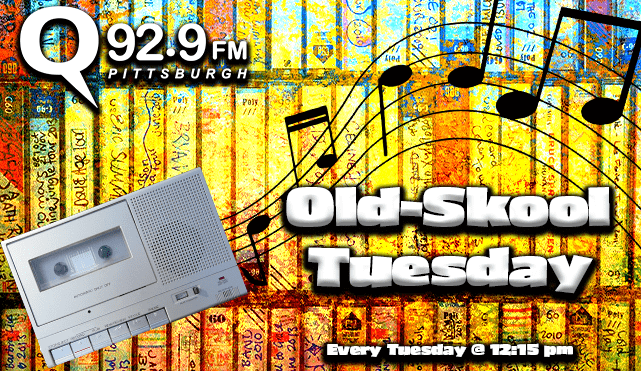 Relive the days of the Tamagotchis, Hubba Bubba, and Gel Bracelets by kickin' it old skool! Every Tuesday at 12:15PM, Q92.9 FM plays a special throwback you're guaranteed to think is "all that and a bag of chips."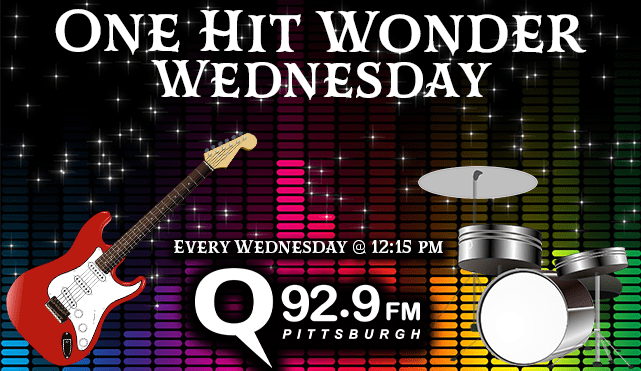 Artists and bands that had one big hit, and that's it! Every Wednesday at 12:15PM on Q92.9 FM is where you get to hear that one-hit-wonder.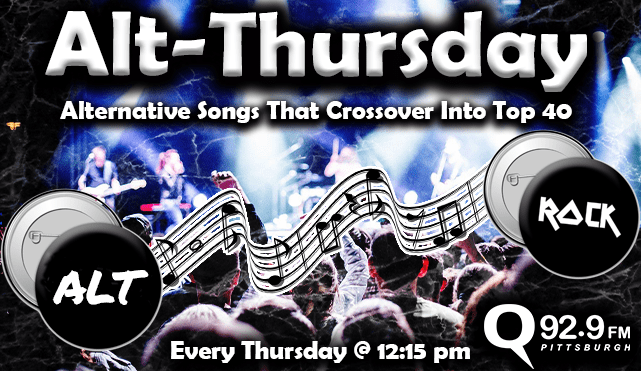 The best variety is on Q92.9 FM, and that's what Alt-Thursday is all about! Every Thursday at 12:15PM, listen to an alternative song that crossed over into Top 40!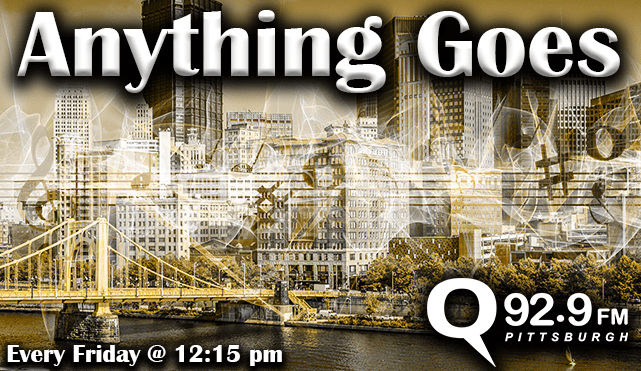 The weekend is within reach, so what song do you want to hear to kick it off? Anything Goes on Friday at 12:15PM, and we know you're gonna love it!